Detection Services
Key Staff
Introduction of P-CatTM, inverse transient pipe condition assessment technology
Introduction of inSCAN®, in-pipe tethered acoustic condition assessment technology
Delivered single largest pipeline condition assessment project in Australia
Delivered over 700 successful leakage programs, delivering over 260,000 kms of leak detection
Stephen has over 20 years of global experience in the water management industry. He established Detection Services in 1991 and the business now enjoys the enviable reputation as a diverse leader within that industry. A strong advocate for constant improvement within the business, Stephen's direction is aimed at pursuing new opportunities, leading high performing teams and shaping an innovative culture.
Stephen's passion and commitment to water management, through technology, innovation and environmental principles is focused on successful outcomes to improve pipeline sustainability, reliability, water quality and business growth.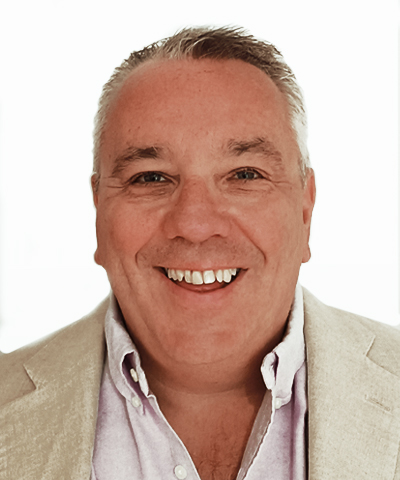 Chris Evans
Chief Operating Officer
Currently studying for MBA, Australian Institute of Business
Diploma Project Management, Australian Institute of Management
Post Grad Diploma Maintenance Management, Qld University
HNC Water Distribution and Water Quality, Bolton University
Higher National Diploma Heating and Plumbing, City and Guilds, London
Chris has over 25 years experience in the water management industry with demonstrated senior executive leadership specifically in the areas of business growth, culture and operational performance to drive large scale sustainable development. Chris directs all aspects of the operational strategies, policies, objectives and initiatives to deliver strong customer engagement, drive organisational vision and to grow the Detection Services team.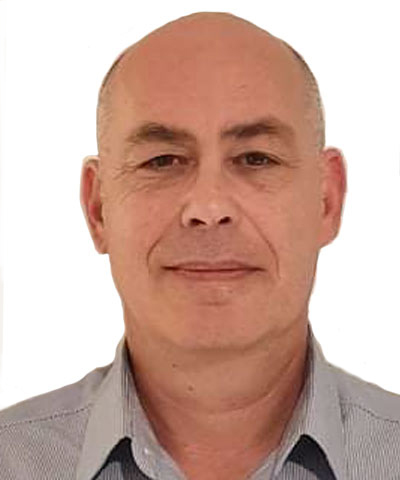 Terry Baker
General Manager Service Delivery — Australia
Terry's in-depth knowledge of water management combined with his strong professional background and over 25 years of experience, complements the Detection Services commitment to quality and reliability. Terry's proven track record in leveraging systems and technology for continuous improvement strategies aligns with a strong team culture and enhances the Detection Services capacity to deliver comprehensive solutions.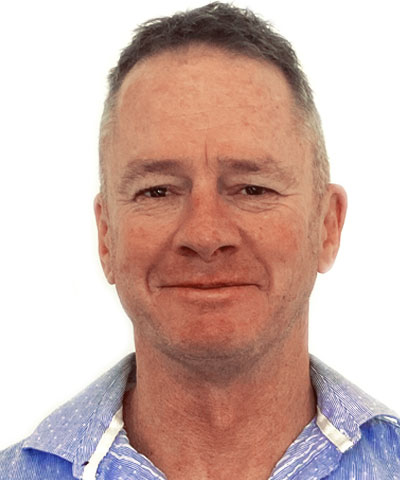 Vaughn Healey
General Manager Service Delivery — New Zealand
Vaughn has over 24 years within the water industry acquiring extensive experience in water loss and demand management, with demonstratable involvement in asset management and organisational maintenance strategies for major water infrastructures. Vaughn has a solid track record of delivering on quality projects and understands the unique outcomes required for continuous supply and minimal disruption. His constant drive for efficiency, improvement and customer value has had a direct impact on the success of many major projects.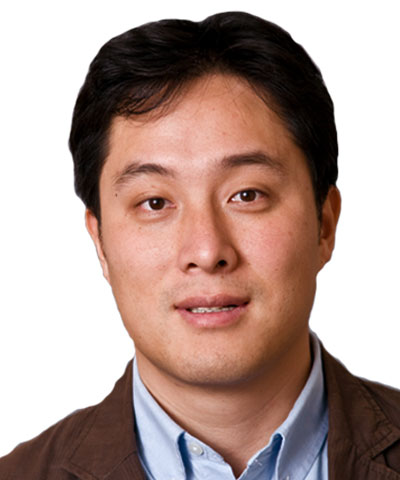 Dr Young-il Kim
Pipe Condition Assessment Manager
PhD, Doctor of Philosophy, Hydraulic Engineering
ME, Master of Engineering, Hydraulic Engineering
BE, Bachelor of Engineering, Civil Engineering
Young-il brings together an in-depth knowledge of water management, pipeline condition assessment and transient analysis including extensive model development and field testing over 20 years. His extensive background includes a Senior Research Associate and Consultant for University of Adelaide and Lecturer and Consultant in South Korea. Young-il's practical knowledge and extensive experience enhances Detection Services capacity to deliver on the most demanding projects.